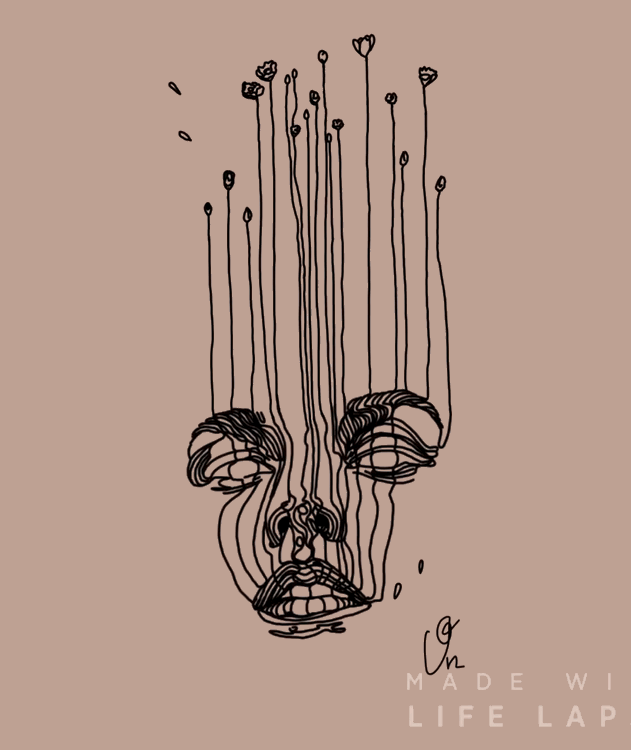 Collaborating with poet and writer,
Eva Lunes, illustrating her poems.
Self-love is to cultivate a garden
She plants the seed
Waters her and the earth around
Gives her space to grow
Creates light to let her flourish
Whispers fostering words of love
Sometimes we need to go back for her
Like we need to go back to the garden.
​
We are caged birds
We are born to fly
Like trees
We don't move
We are grounded now
We are at home
Still
It's so silent now
Streets, parks, playgrounds
Even the houses
We are still
Holding our breaths
Holding the world.
​